My Blog..
Now looks SWEEETTTTT!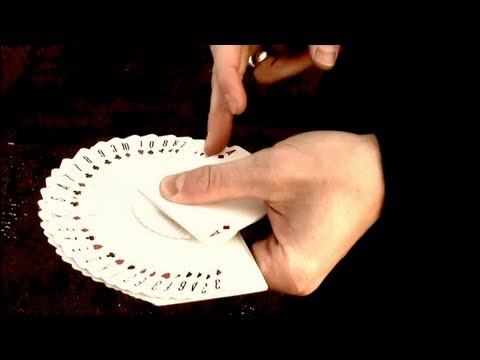 5 tags
5 tags
Lithuania Magic Storm
MTV Invited me back to Lithuania for a second set of magic lectures!   Magic Bunny x] after bunny LOVE… check your hair! zzz time to TEACH some magic do you like my mac in the background? my AMAZING STUDENTS Valdas working the DECKZ!! she dropped them! ;P and again………………. HA! =] workworkwork! PRACTICEPRACTICE!! I have no...
5 tags
8 tags
8 tags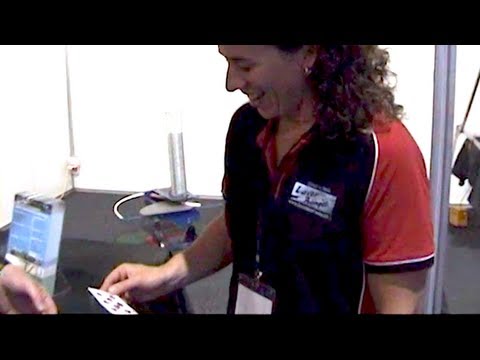 8 tags
6 tags
1 tag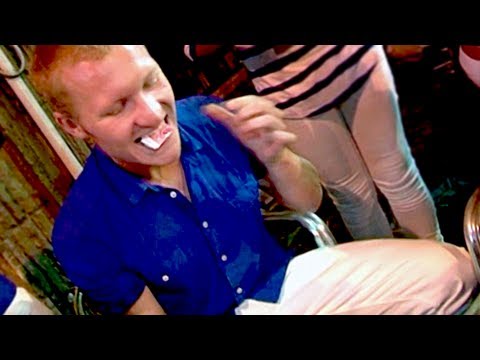 1 tag
Fresh of the deck!
As you may know, I took a long break from magic and spent a few years developing my other brand. It has reached the time for me to re-captivate the nation by re-launching Liam Walsh Magic. One of the many steps of re-launching a brand is design. Here's my new business cards, designed by myself. Enjoy the new style! ;) CU!
1 tag
Magician
Liam Walsh Upcoming TV magician Liam Walsh entertained the guests at the 60′s party and guaranteed that everyone was left in total amazement. He stayed for the duration of the evening and moved around from group to group ensuring every guest was amused and confused. I would highly recommend Liam for a party or event as he is a true professional on the circuit, we have used other magicians in...
1 tag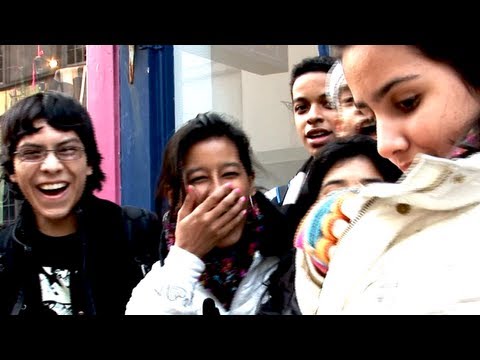 1 tag
5 tags
Magician.
I woke up to find this in my inbox this morning. There's David Copperfield with his guillotine act. There's David Blaine and his street magic. So many magicians but no one quite as unique as Brighton's Liam Walsh and his PopMagic. Like us all Liam is a regular guy who enjoyed hanging out with his friends, enjoying a few drinks, life and well just being Liam. Like you and I...
h0lad0rita asked: I'm still not a popkid. :(
somewhere-in-jalex asked: Liam Walshhhh! :)
mioriiiii96natalie-deactivated2 asked: Heyy follow back? haha :)
stabmeinthefront asked: You're a a a a a a a FREAK (: !!!
1 tag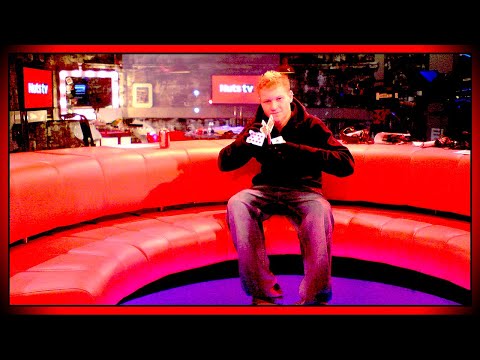 catyo-yo-deactivated20120729 asked: guess who bitch face ;)
thisistheroadofmylife asked: did not know you had tumblr!
hello stranger :)
stabmeinthefront asked: Wheeeeere are you?
I miss you!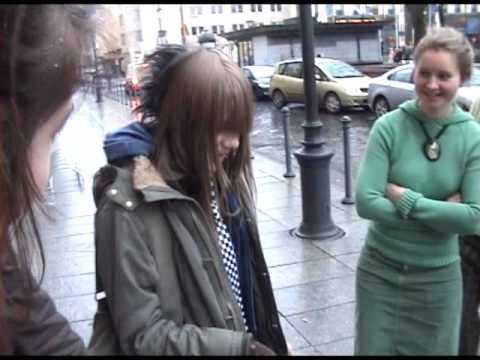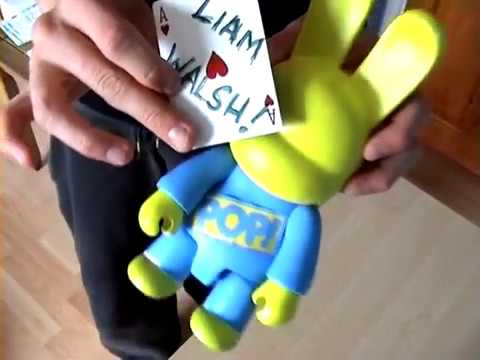 1 tag